Hero Spotlight: Harry Weber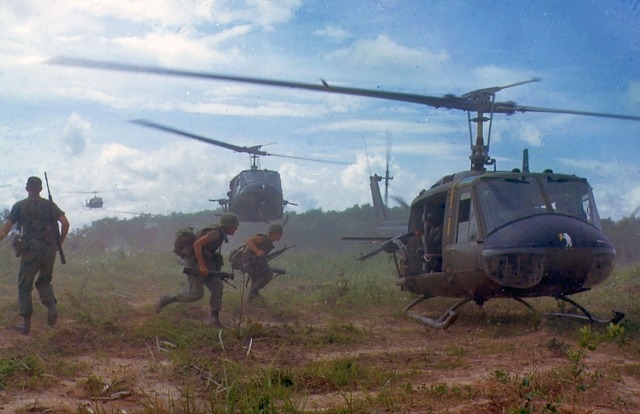 Harry Weber served bravely as a helicopter pilot during Vietnam. Born and raised near Cheyenne, Wyoming, Harry wanted to be a pilot since he was a kid. in 1965 he joined the military.
From '68 to '69, Harry flew missions in Vietnam. During this time, he carried out a variety of transport missions. While some were simple drop-off and pick-up flights, others placed him in much greater danger.
During an early morning mission, enemy fire burst through his window striking him in the right arm. He said that after landing the helicopter, the last thing he remembers was being pulled from his pilot's chair to be transported away.
Harry ended up spending 14 months in the hospital and received a Purple Heart for his combat injury. Even while seriously wounded, Weber's focus never waivered from keeping his crew safe. This is why he deserves this month's Hero Spotlight.
Read more about Vietnam Hero Harry Weber here. Do you know a veteran who should get our next spotlight? Let us know. Remember to stay up to date by following us on Facebook and Twitter.