Elderly Couple Survived Being Hit by Car Thanks to Quick Action of Several Good Samaritans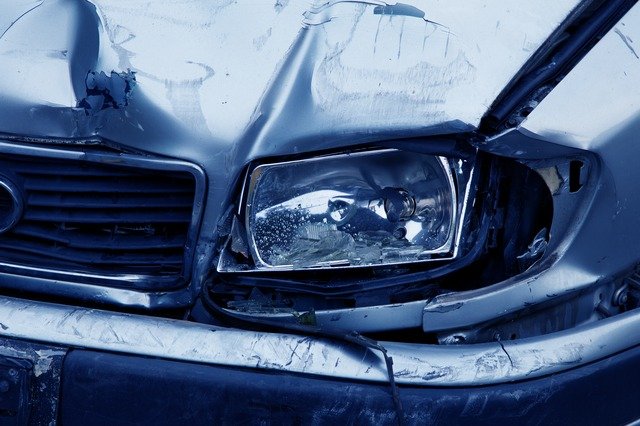 An elderly couple almost lost their lives in an unexpected accident. Fortunately, some good Samaritans were there to come to the rescue. The couple (Rita and Bob) were on their way to Nashville last New Year's Eve when they stopped to stay at the Hampton Inn in Christiansburg. As the two walked across the street to get some food, they were struck by a vehicle.
According to the story from WDBJ News, several people came to the aid of Bob and Rita. The hotel manager rushed to the scene after witnessing the accident. Additionally, two off-duty paramedics were in a car behind the one who hit the elderly couple. They were quick to take action. Their efforts were life-saving. Fortunately, Bob and Rita had the chance to speak with their heroes. Read all about it here.
Quick action is needed now to help members of The Greatest Generation who gave so much during World War II and Korea. This is why we're urging Congress to pass a bill we call The Greatest Generation Benefits Act. Learn more about this important legislation here.
Are you interested in more stories like this one? Follow us on Twitter and Facebook for the latest news and updates.