Do You Remember These 1950s Cars?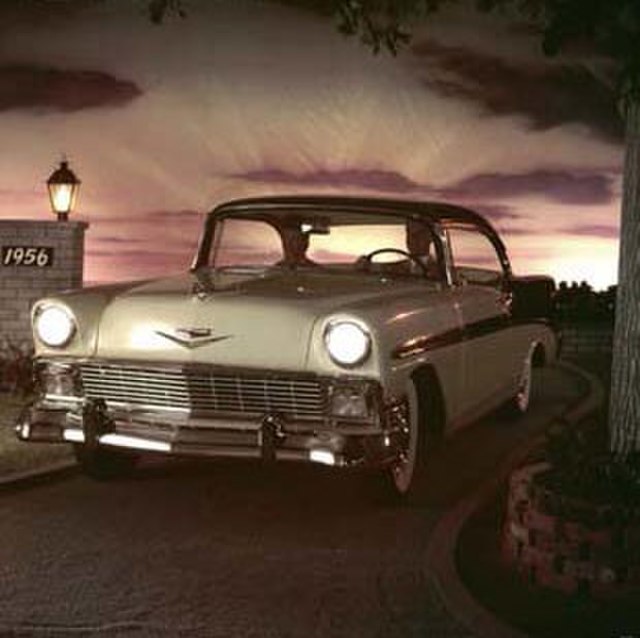 Sure, all the modern technology and connectivity are great, but back in the 1950s, cars had a certain charm that today's vehicles can't match. As the automotive industry boomed in the '50s, sleek new styles were born. From cool convertibles to family wagons, the 1950s had something for everyone. Check out our list of some of the coolest cars of the '50s here.
If you like our look back at these 1950s cars, take a look at some of our other favorite nostalgia in our "Do You Remember series." While you're here, give us a "like" on Facebook and follow us on Twitter. Keep up with The Greatest Generation to get the latest updates.