Do You Remember "The Big Sleep?"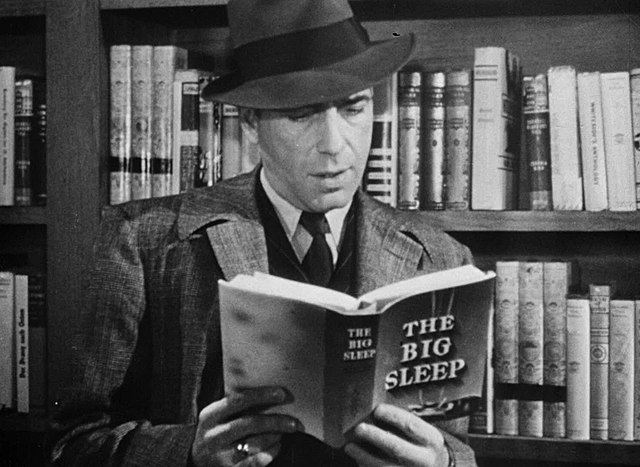 "The Big Sleep" is a 1940s classic that really did a lot to shape Hollywood. Do you remember this 1946 film? Based on Raymond Chandler's 1939 novel, Humphrey Bogart and Lauren Bacall brought the story to life on screen.
The film adaptation captured the imaginations of audiences and influenced generations of filmmakers. Take a look at our nostalgic review of this classic here as part of our "Do You Remember" series.
Want more content like this? Follow us on Facebook and Twitter.