Do You Remember Legendary Singer Patsy Cline?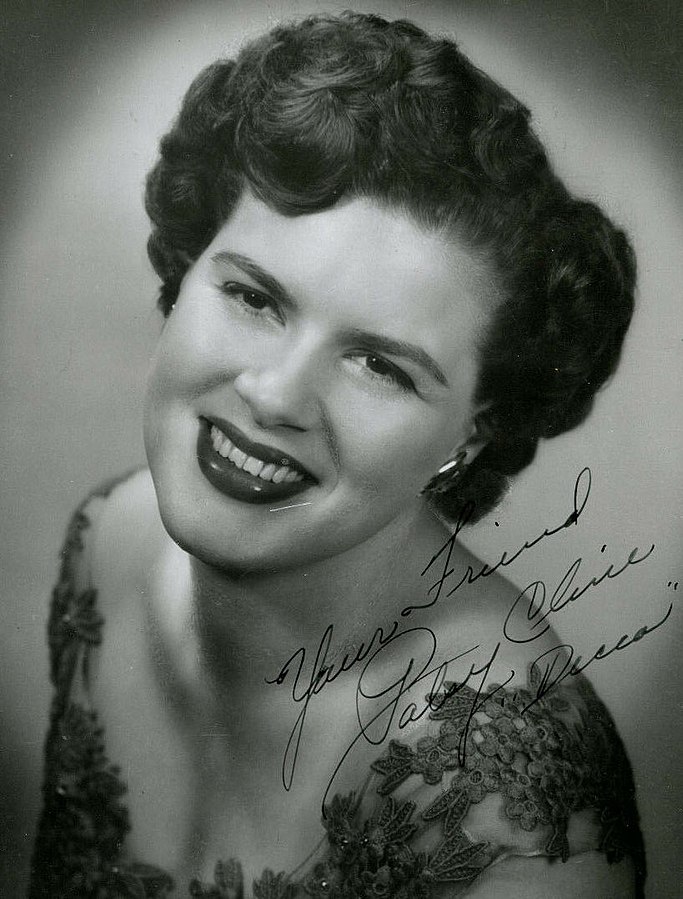 Patsy Cline is a name that many younger people may not know. However, her influence is easily felt in the music of today. She began her career at a young age landing her first radio performance when only a teenager. While her musical career took off reaching great heights, her personal life was filled with challenges and was tragically cut short. Her impact as an artist, however, can not be forgotten to this day. Check out our look back at this legend here.
If you enjoy these nostalgic posts, be sure to follow The Greatest Generation on Facebook and Twitter.