Did You Know That Long Island Played a Vital Role in the D-Day Invasion?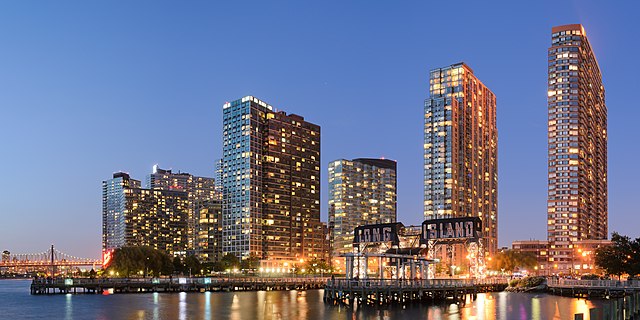 Long Island has a unique WW II connection you may not know about. The wings and tails of American combat gliders essential to the D-Day invasion were built in Mineola. The historic spot is now home to a strip mall and few would imagine had been so important.
From 1943 to 1945 Long Island natives, including groundbreaking women joining the workforce, labored to make these important parts. While Long Island may be known for many things today, it's interesting that so few know about its significance in the Second World War.
During the war, the Dade Brothers Factory, conveniently located next to Rosevelt Field, was contracted by the U.S. Army to build wooden glider wings. While the Dade Brothers were house builders by trade, they didn't hesitate to help the war efforts. Learn more about this unique bit of history here.
---
Did you know this piece of Long Island history? For more stories like this, follow The Greatest Generation on Facebook and Twitter. While you're at it, check out how we are working to give back to those who gave the most during WW II and Korea. Learn about our efforts here, and please take a moment to sign our petition.