Best Cities for Veterans to Live in 2022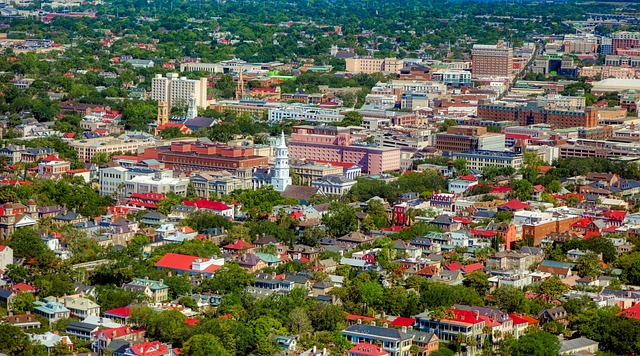 Last year, we shared the best cities for veterans to live in. A lot can change in a year, so military.com has posted an updated list. We wanted to take a moment to share with you the best options for veterans in 2022.
This year, the information comes from two different studies. Military.com's review of best cities for vets takes into account both the annual list of best places to live from WalletHub and an assessment by the Navy Federal Credit Union.
Interestingly enough, WalletHub named Raleigh, N.C., the best city for veterans, while Navy Federal placed Charleston, S.C., as the top city. Other notable entries include. Norristown, Pa.; Cambridge, Mass.; San Diego; Naples, Fla.; Anchorage, Alaska; Derry, N.H.; Virginia Beach, Va.; Hempstead, N.Y.; and Waukegan, Ill.
Check out the full list below:
Did you know that many members of the greatest generation who gave so much for this country get very little in retirement? We don't think it's right that those who gave the most get the least. That's why we support a bill in Congress we call The Greatest Generation Benefits Act. Learn more about this important legislation and what it could do for Americans here.