A 2022 Social Security Increase Could Change Everything For Many Americans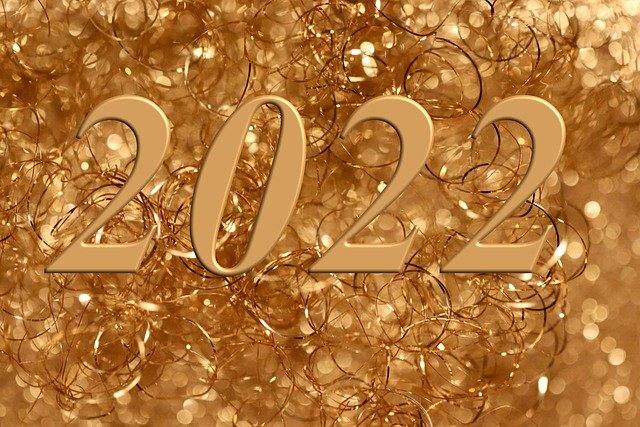 A great number of Americans rely on Social Security benefits. Unfortunately, the benefits they receive are often far too little to live on. As we move into a new year, inflation continues to drive costs higher and higher while benefits fail to keep up. Many American retirees will need a significant Social Security Increase in 2022 just to afford daily expenses. The risk of financial challenges is very real for seniors, and there are several factors to consider.
Low Beneffits are Not a New Problem
Social Security benefits have been far too low for a very long time. For retirees who don't have other retirement or savings plans in place, just keeping up with regular bills can be a challenge. It is sad that Americans can spend their adult life working and paying into Social Security and not get what they earned in retirement. To add insult to injury, COLA increases have consistently failed to keep up with inflation rates.
How Inflation Impacts Seniors
Inflation is, of course, also nothing new. However, the skyrocketing inflation rates we have seen in the last year are of particular concern. Inflation for 2022 could continue to be a very real threat. High inflation rates must be met with a significant benefits increase to help recipients afford the things they need. The COLA for 2022 has been announced and is much higher than it has been in years. But this increase is not enough to overcome the rising costs of Medicare premiums and other cost increases.
Will a Social Security Increas in 2022 Help Seniors?
While it sounds great that the COLA is significantly higher for 2022, it will not be enough for our oldest living Americans. If the Congressional Bill known as The Greatest Generation Benefits Act passes, our oldest Americans would see the change they need. This legislation would give seniors over age 82 an additional $85 a month plus an increase of 4 percent every year after. This is much more than the 1.3 percent increase COLA approved last year. This change would give those who gave so much during WW2 and Korea the benefits they earned. These Americans deserve enough income to live on. Help make this 2022 Social Security Increase a reality by signing our petition.